123 North Main St. Sheridan, Wyoming
The most unique shop in Sheridan! Right down the street from King's Saddlery.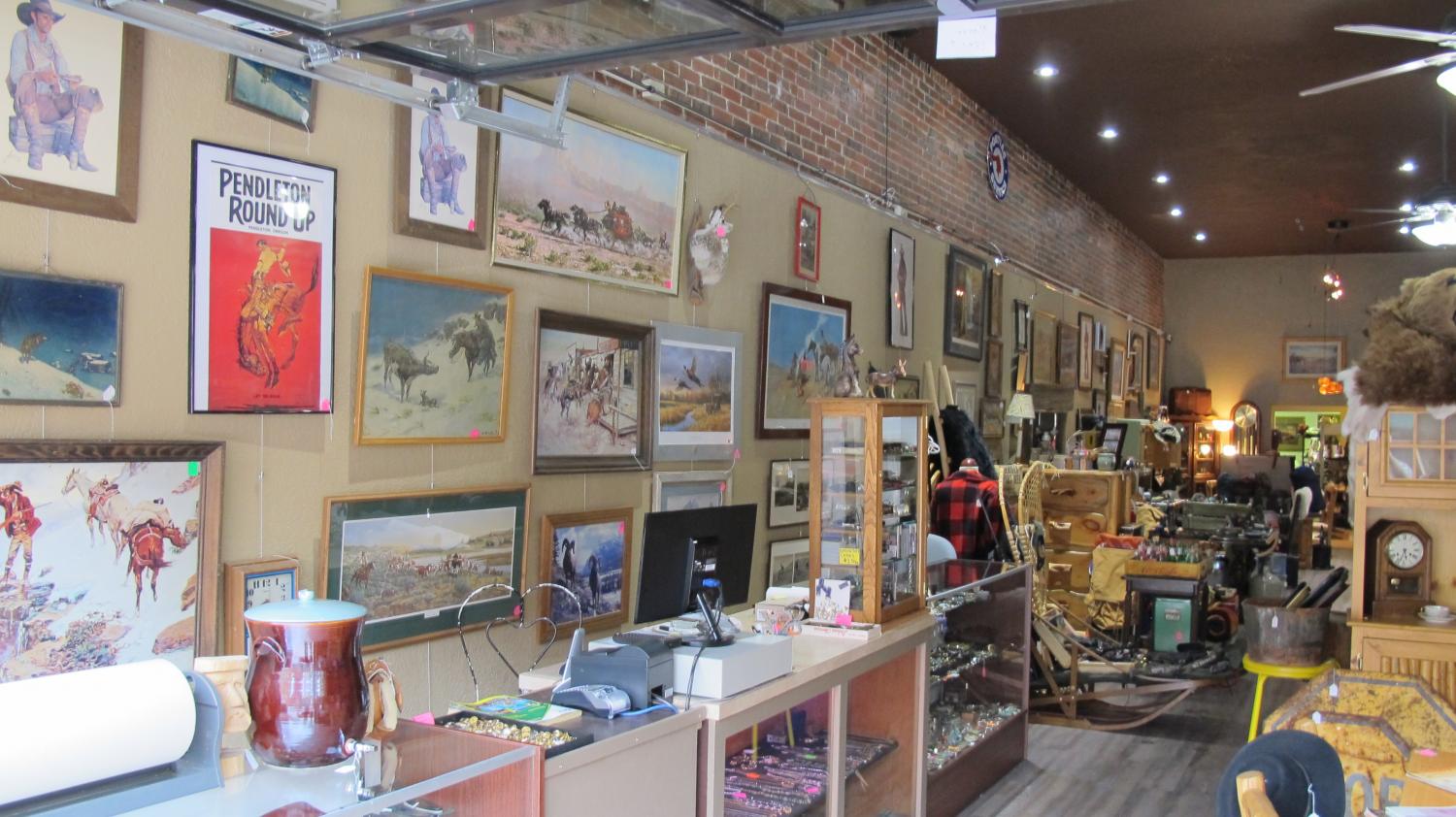 Vintage Advertising: Signage, Beer Advertising, Sheridan Beer, Jersey Creamery, and More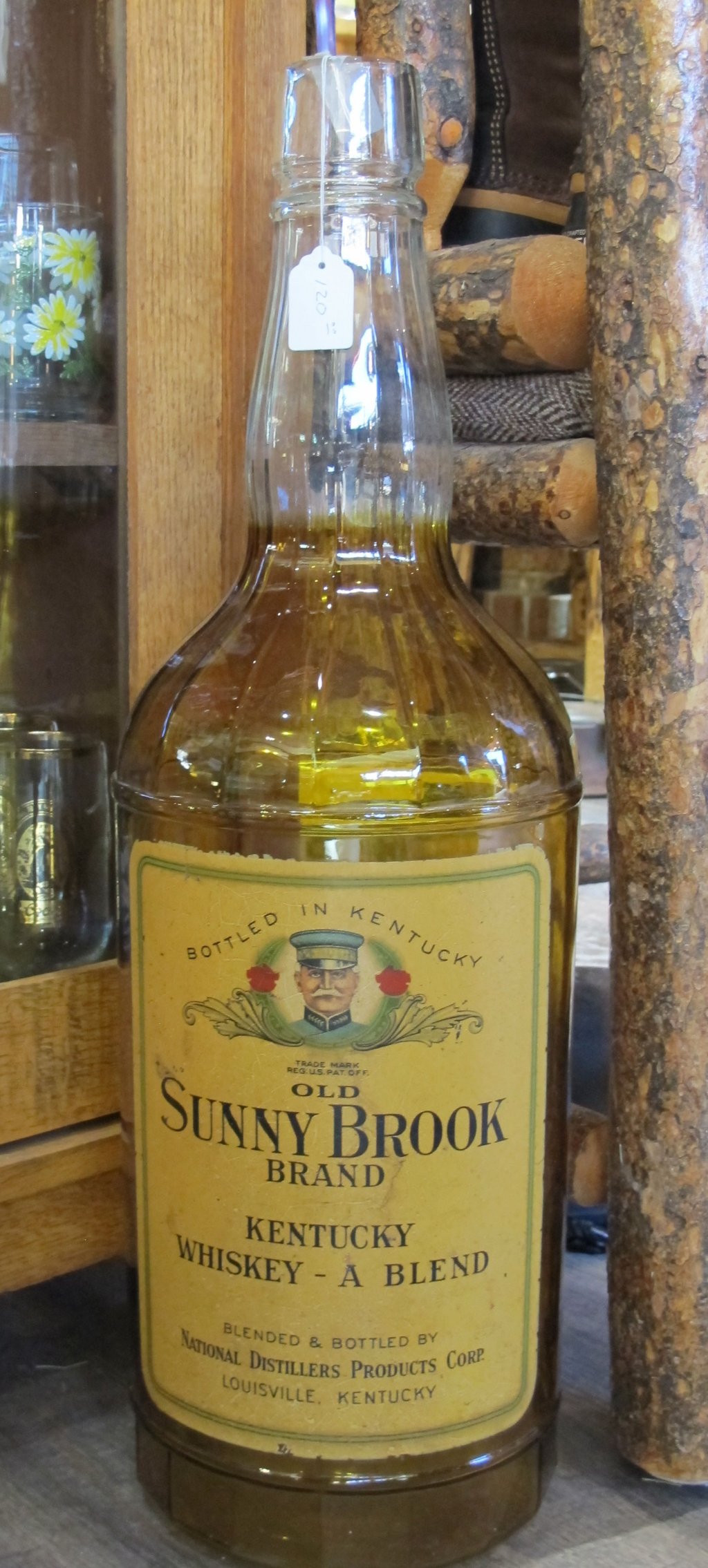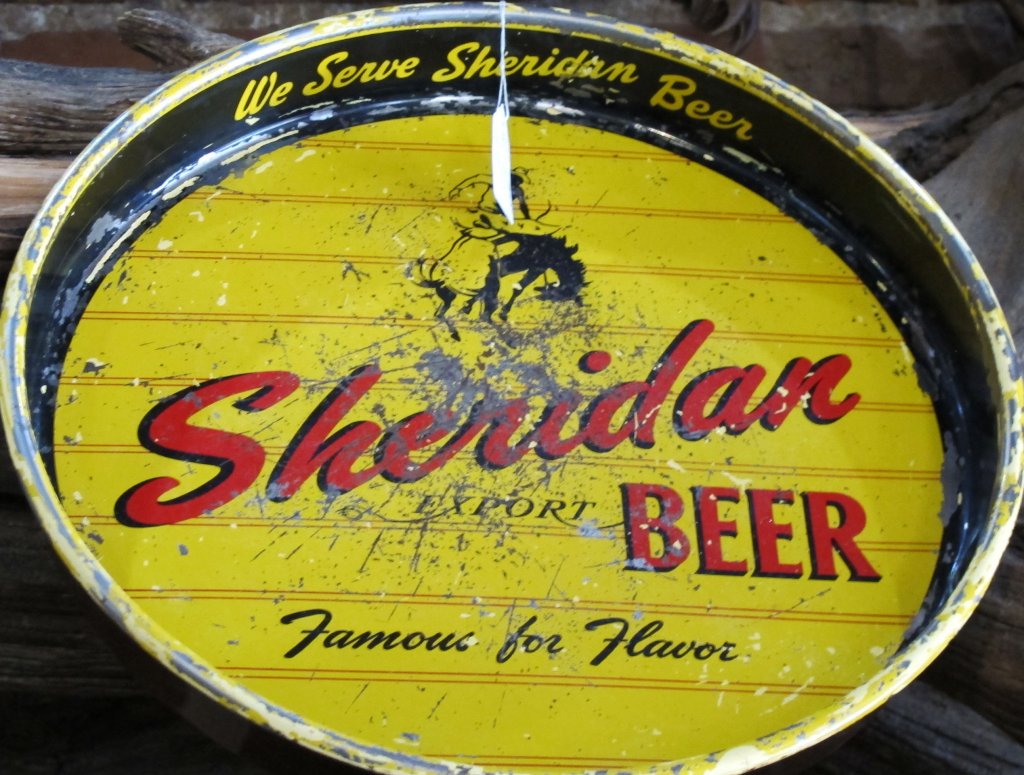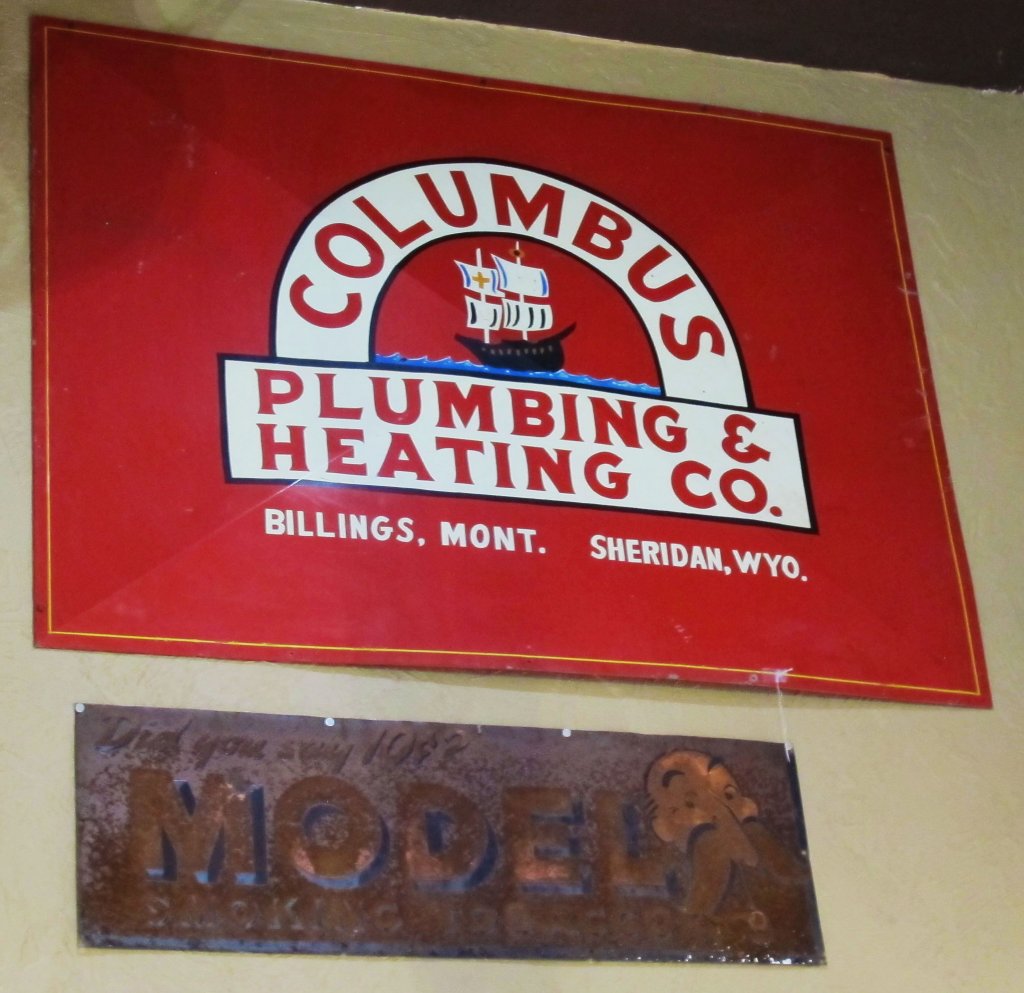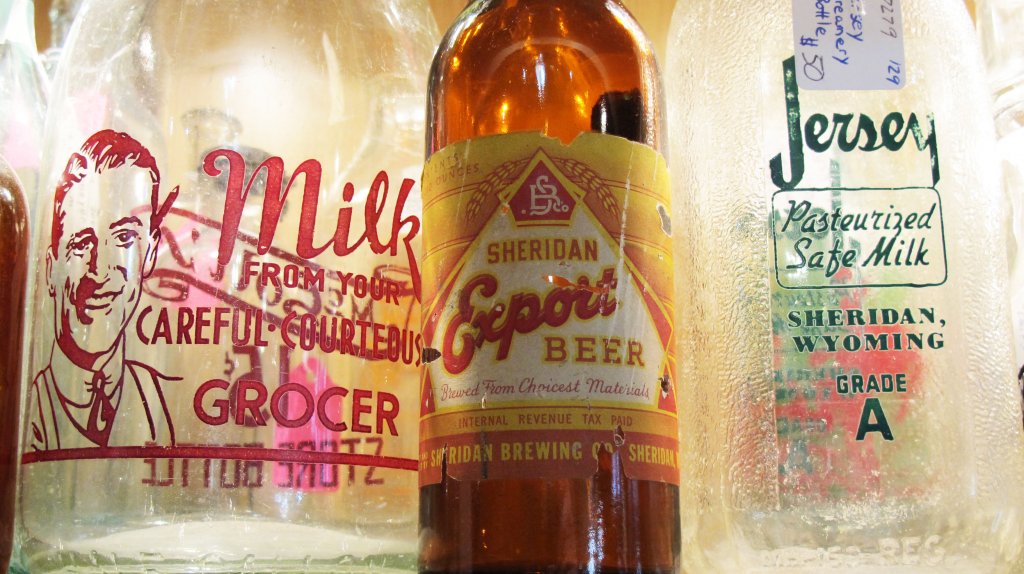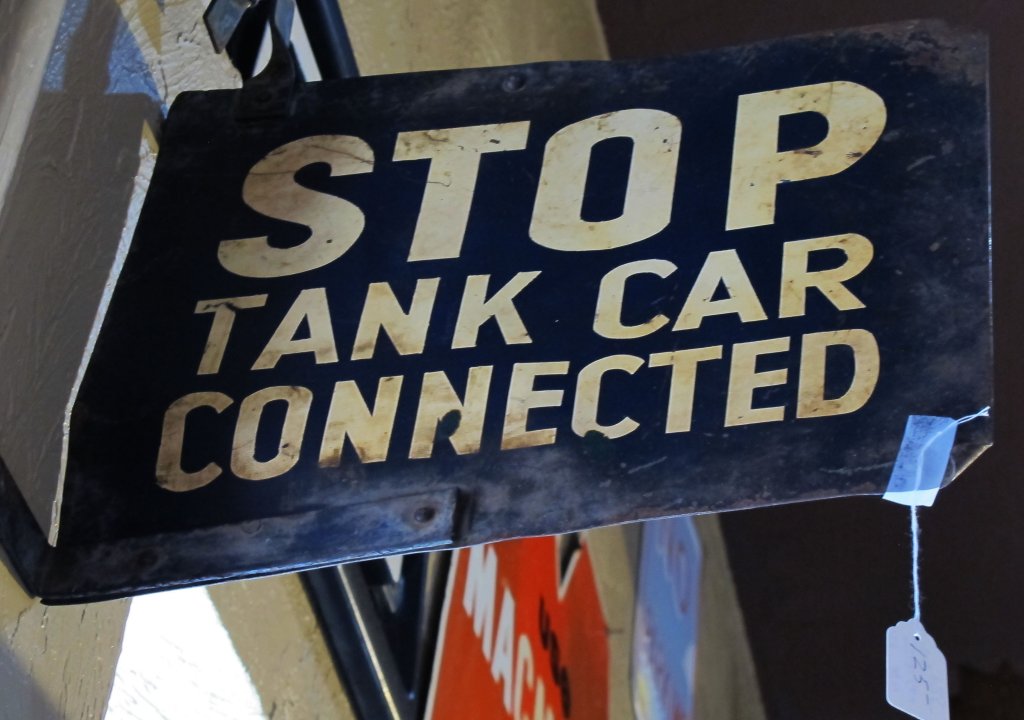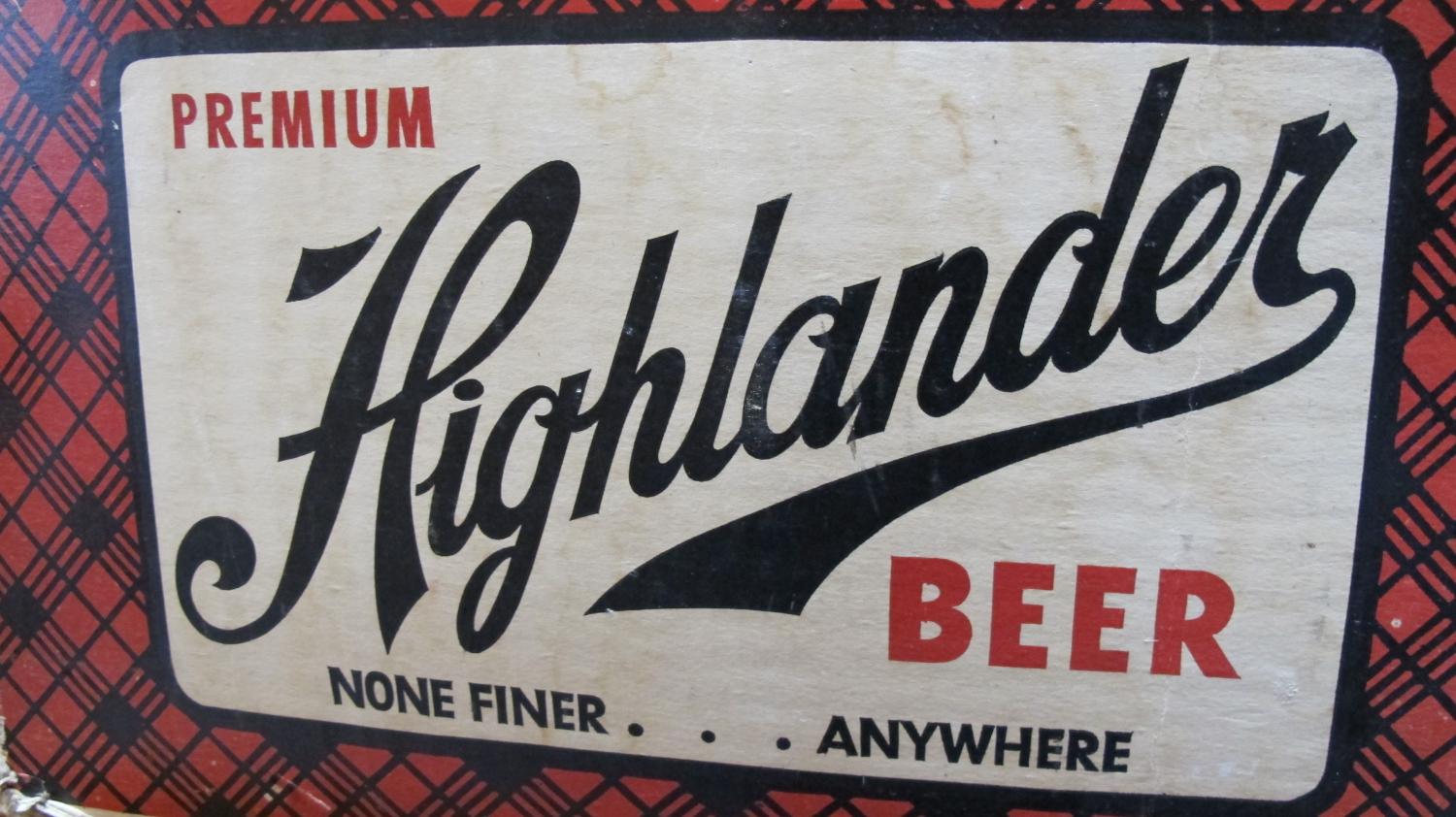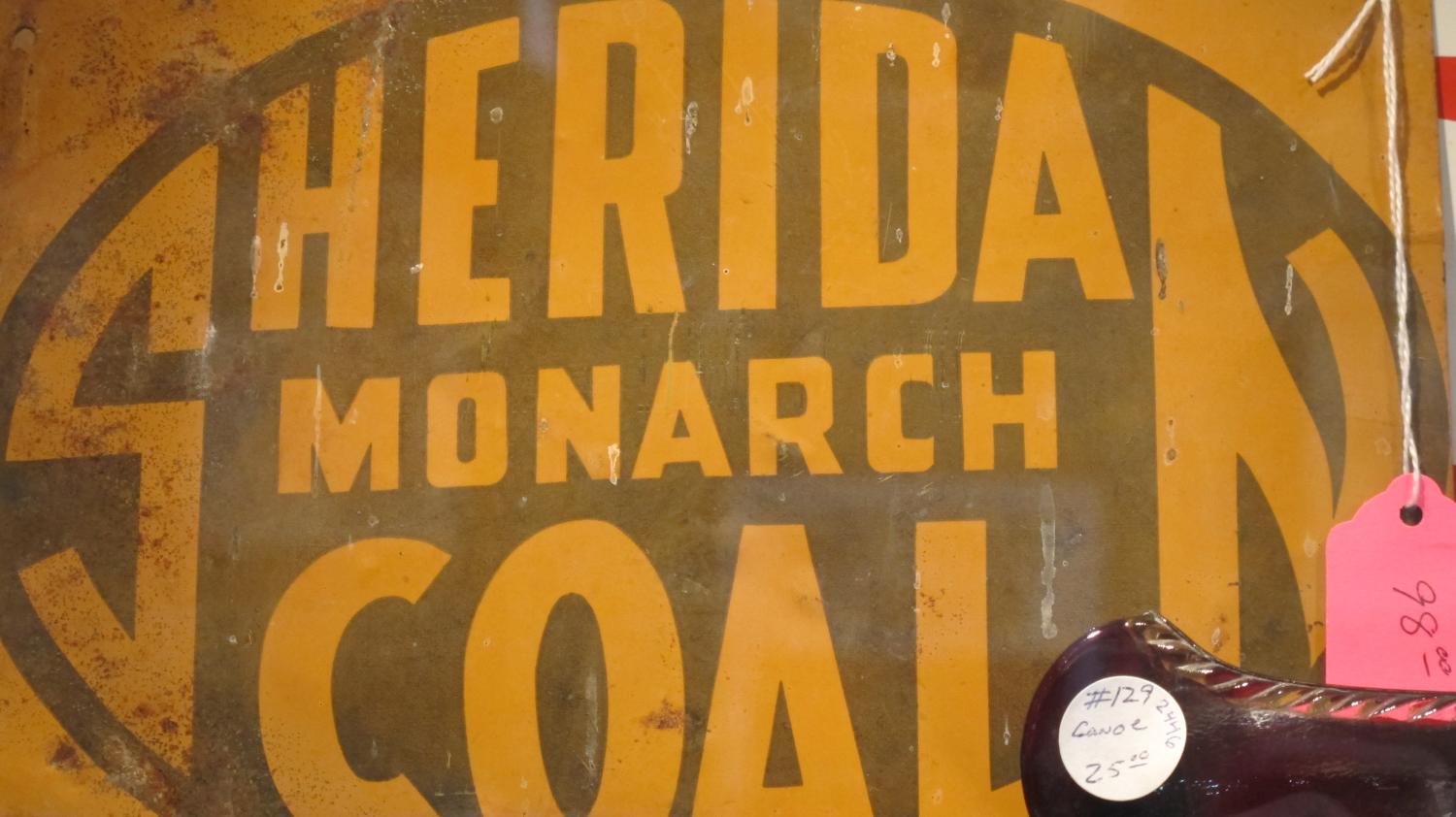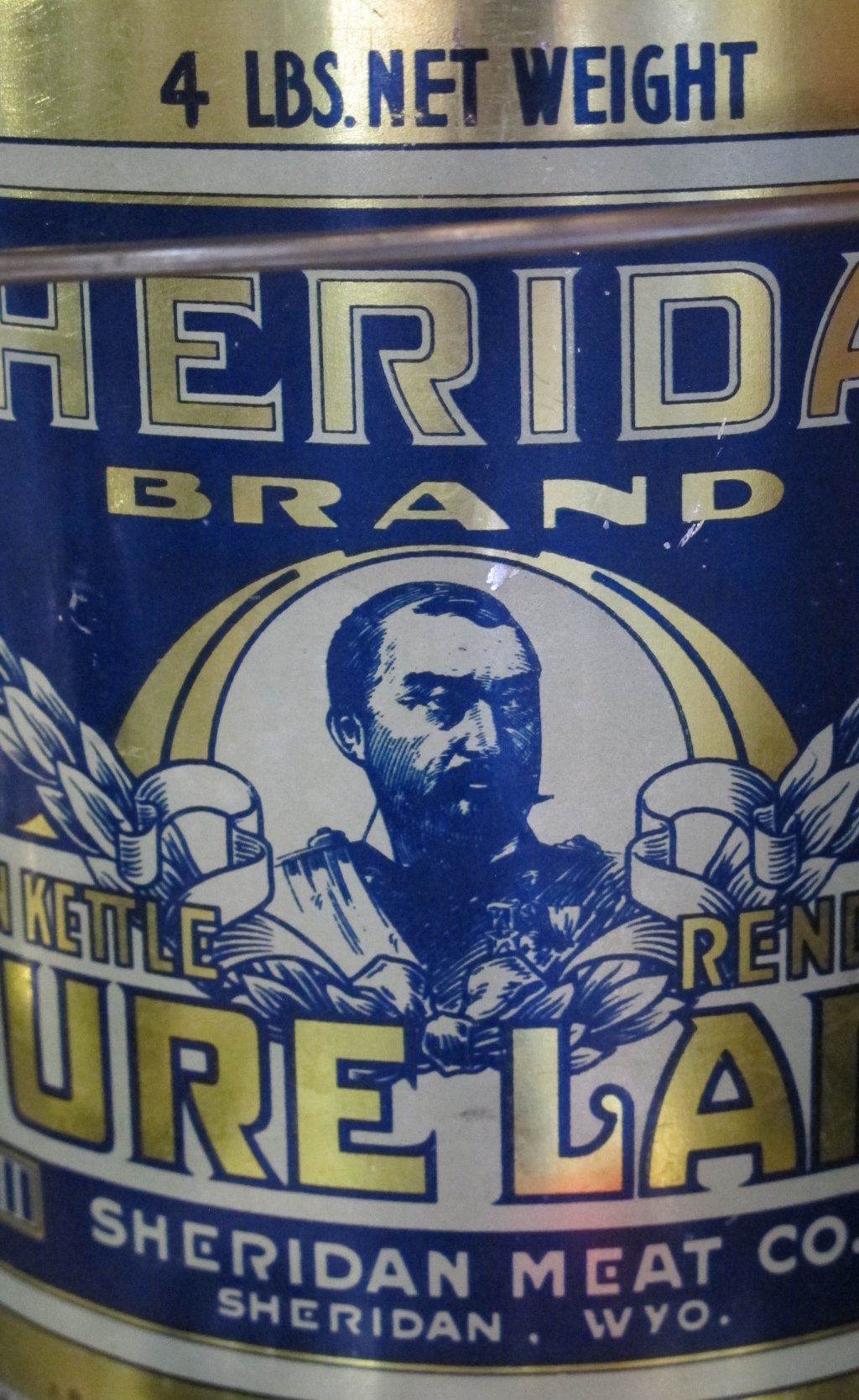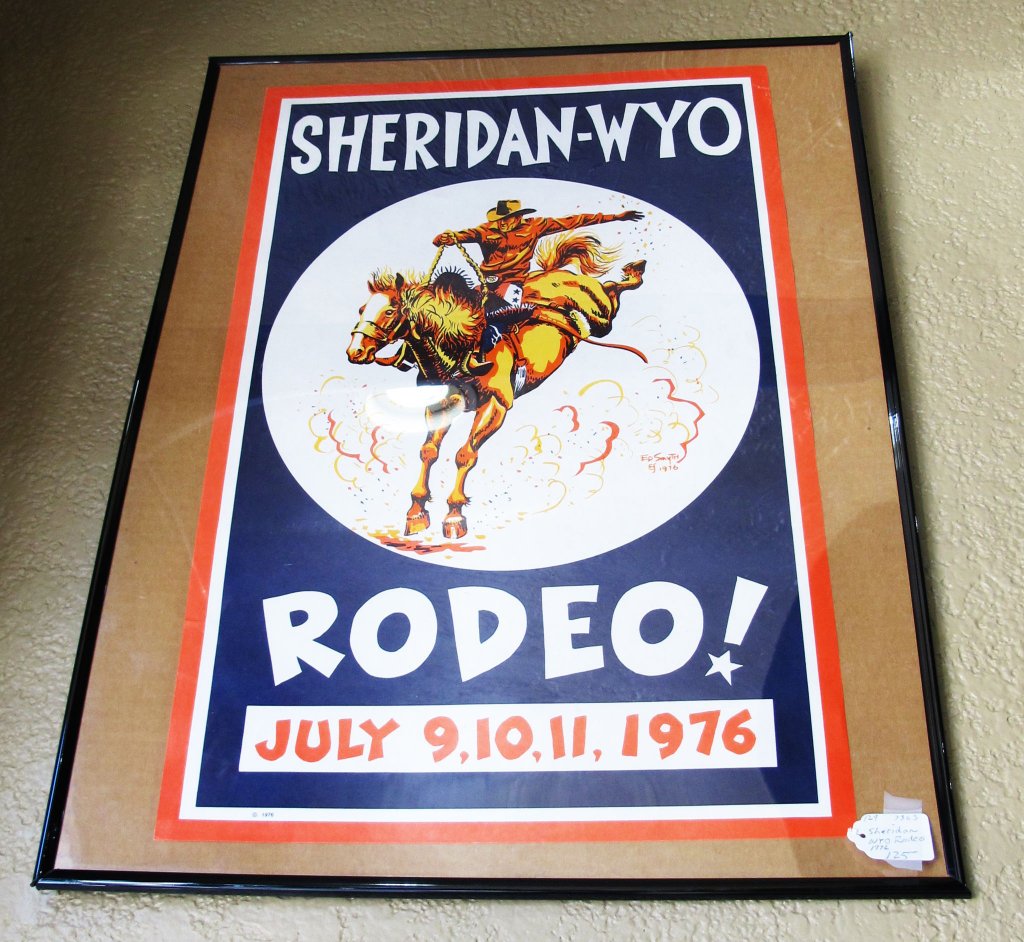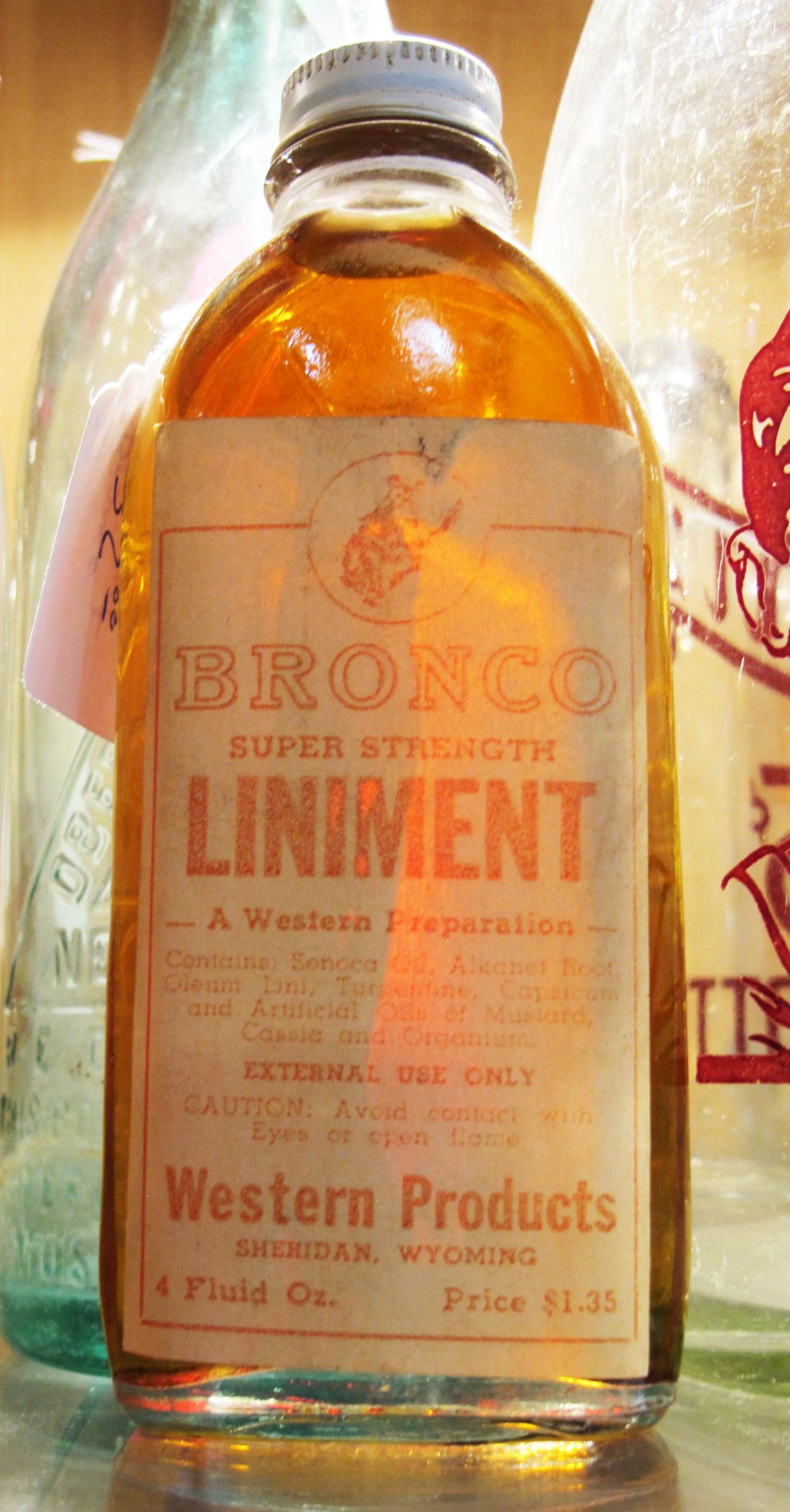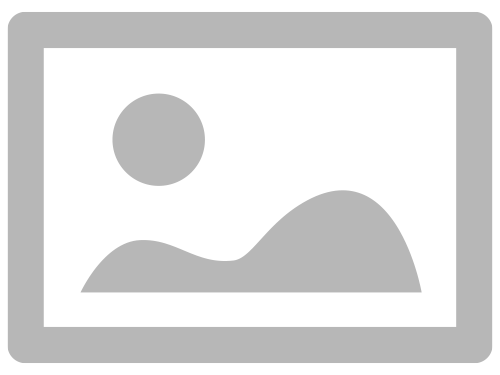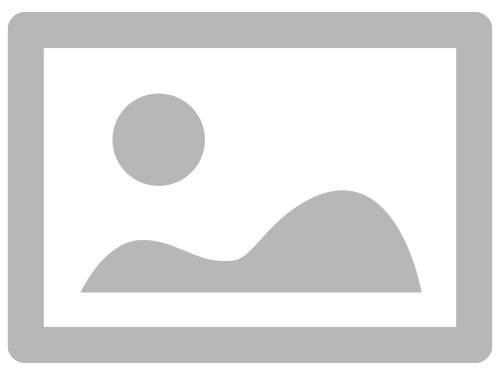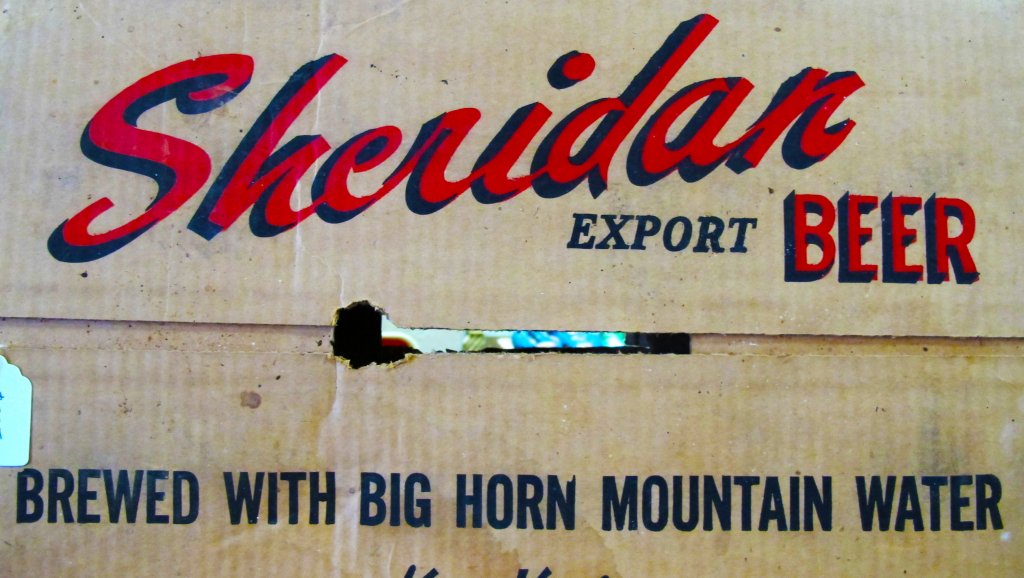 Western Art by: Gollings, Kleiber, CM Russell, Bev Doolittle, Bama, Remington, Snidow, Hopkinson, and many more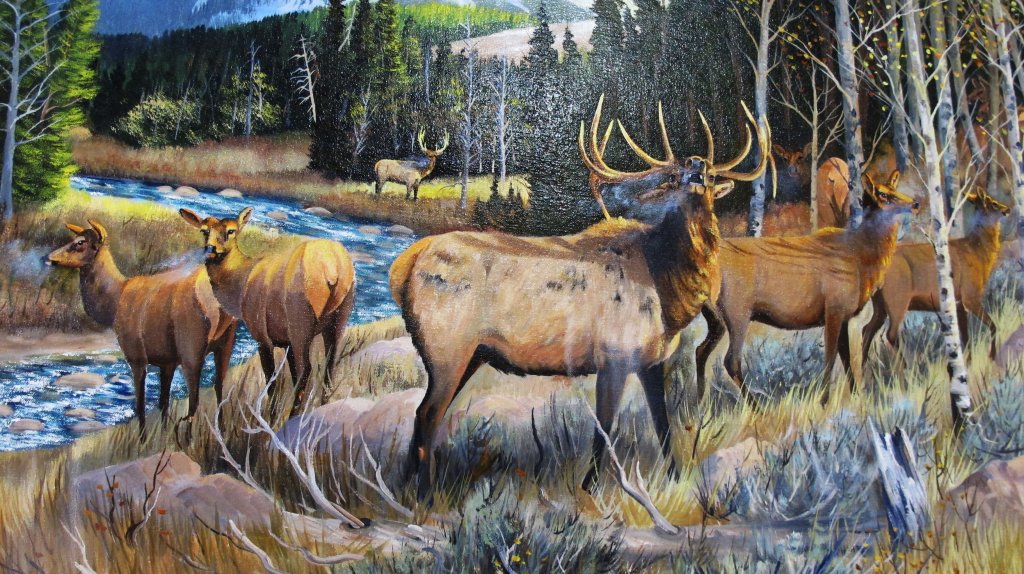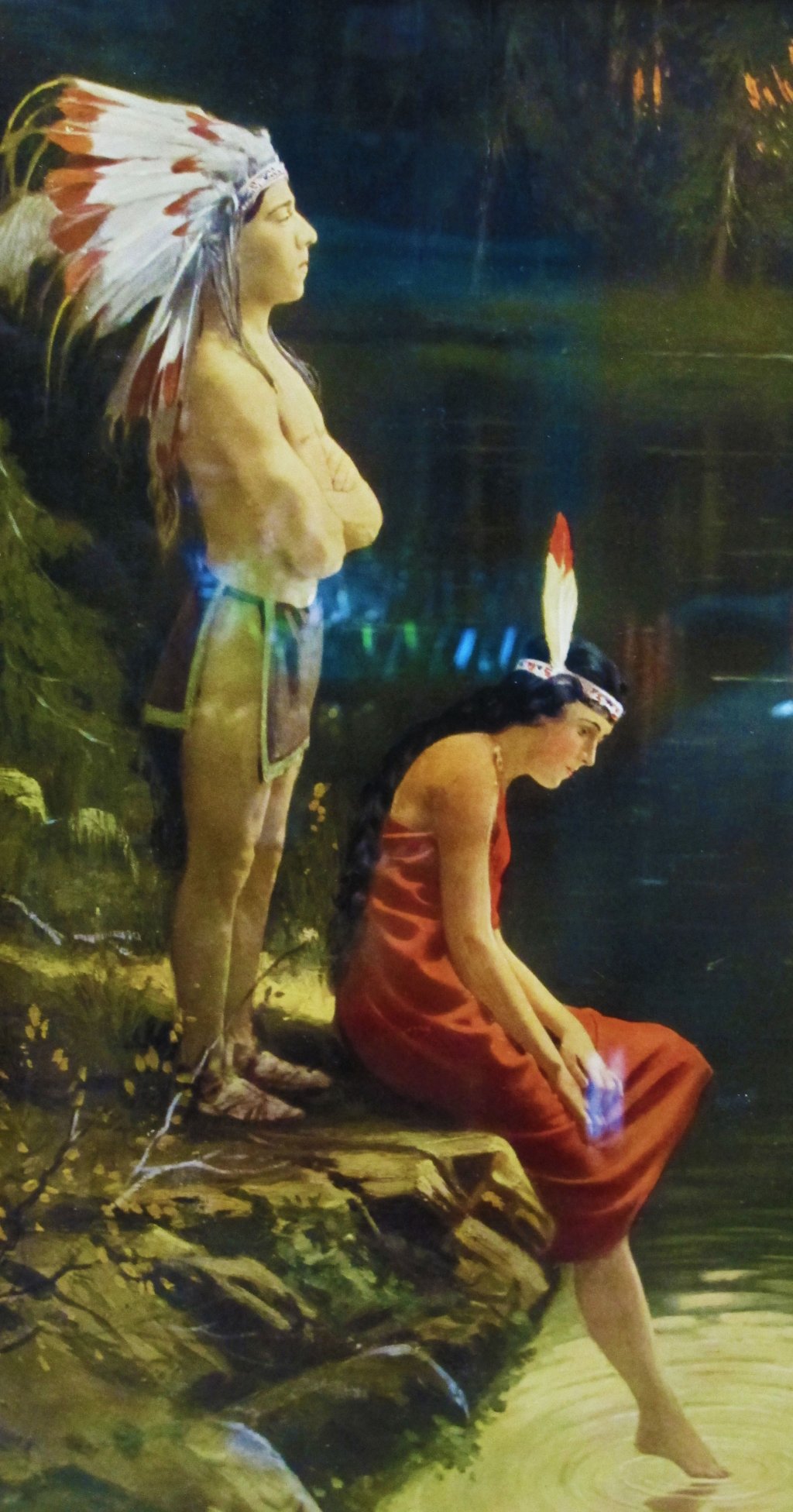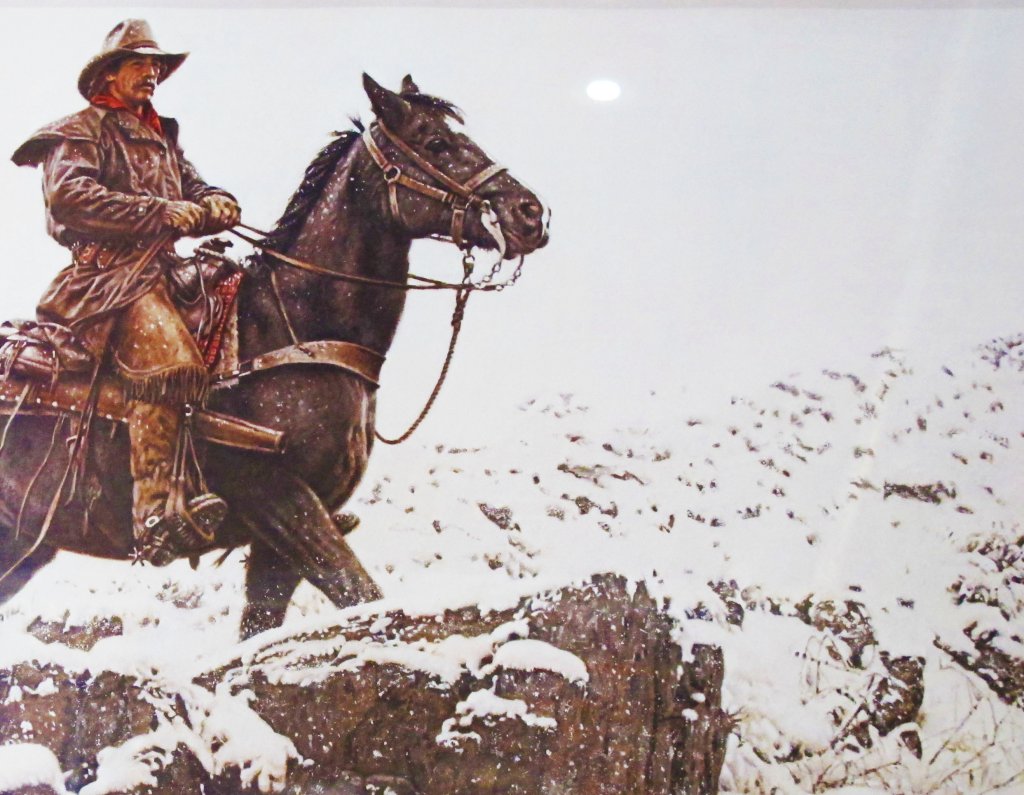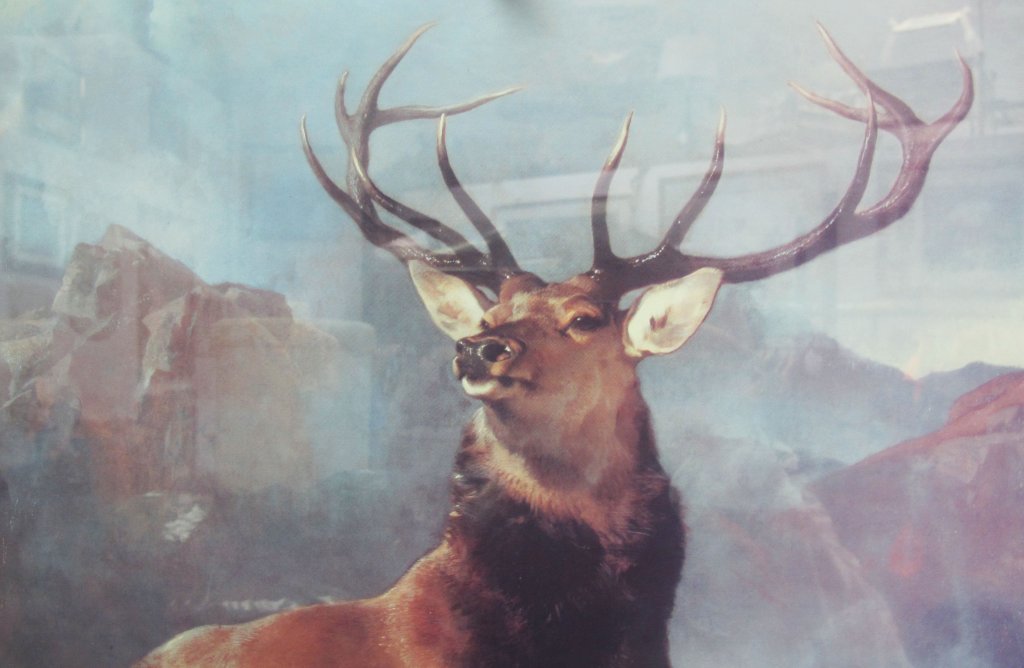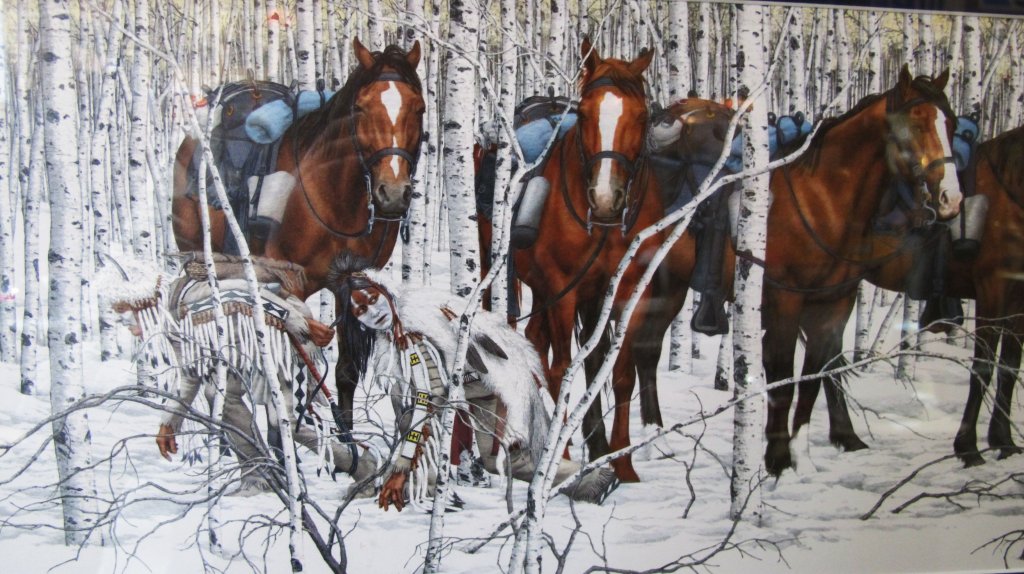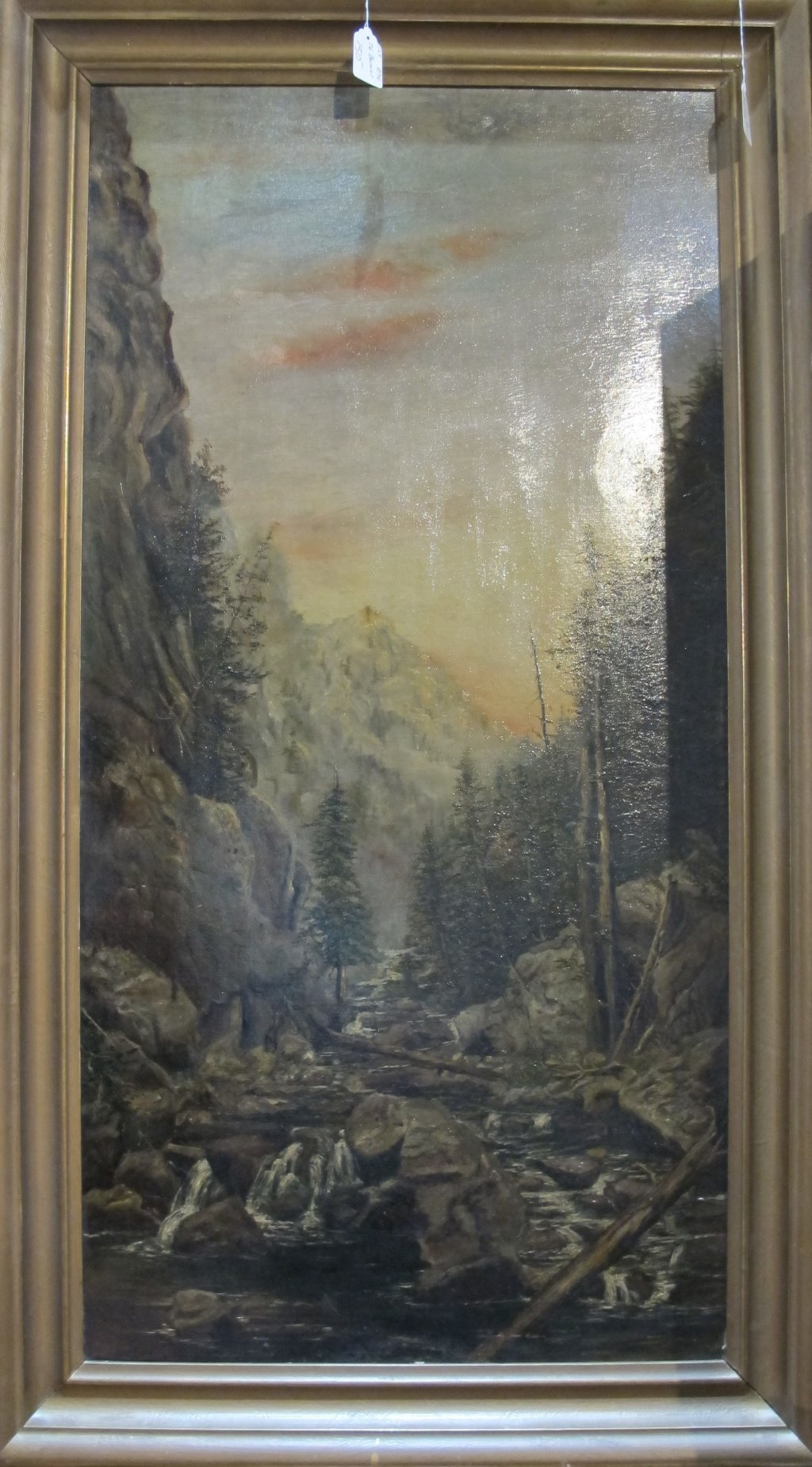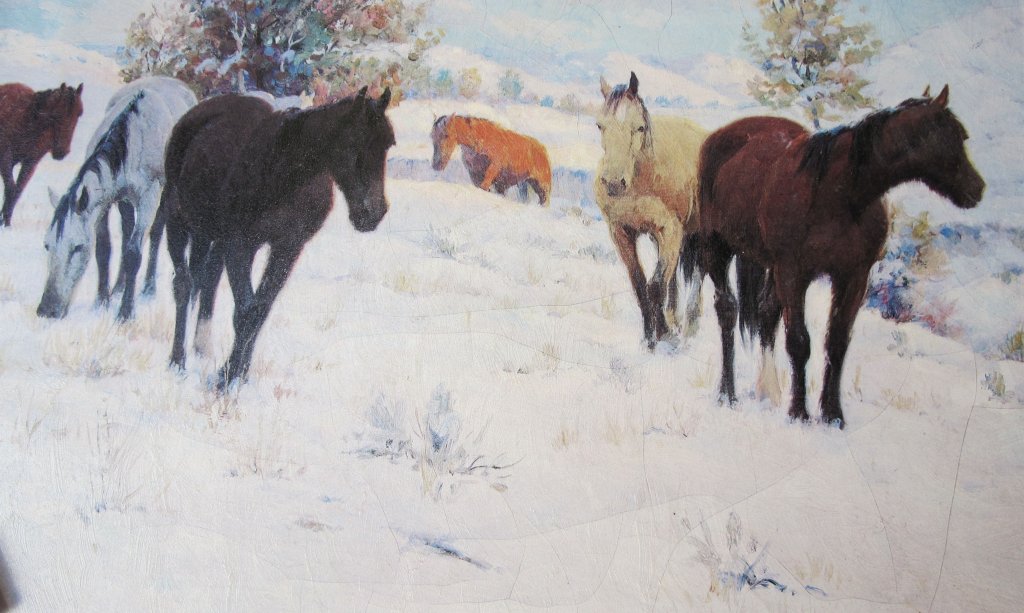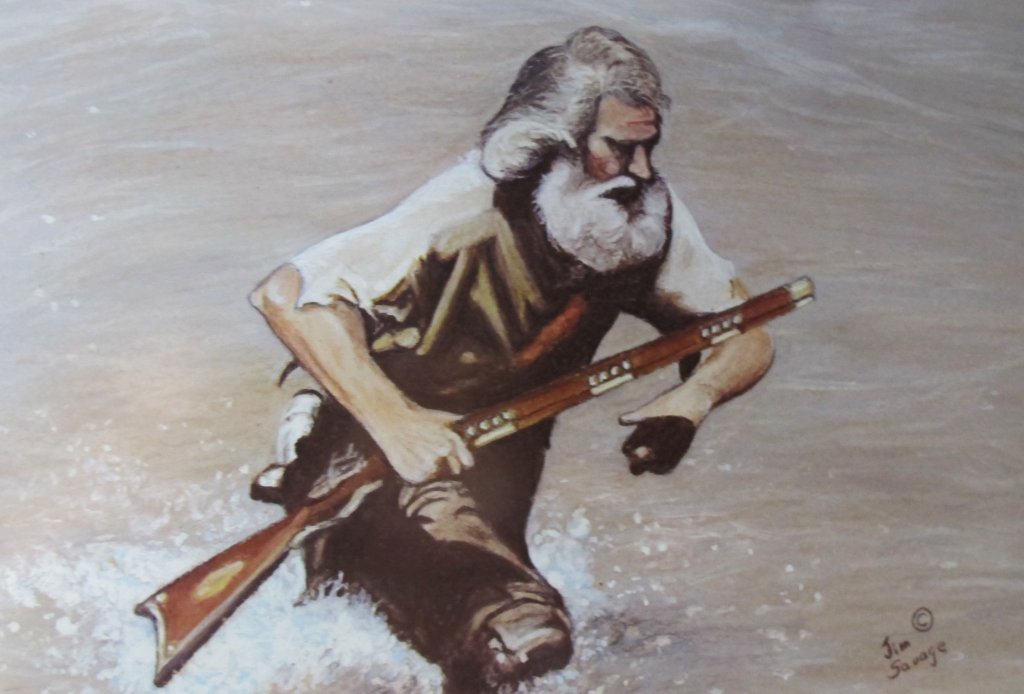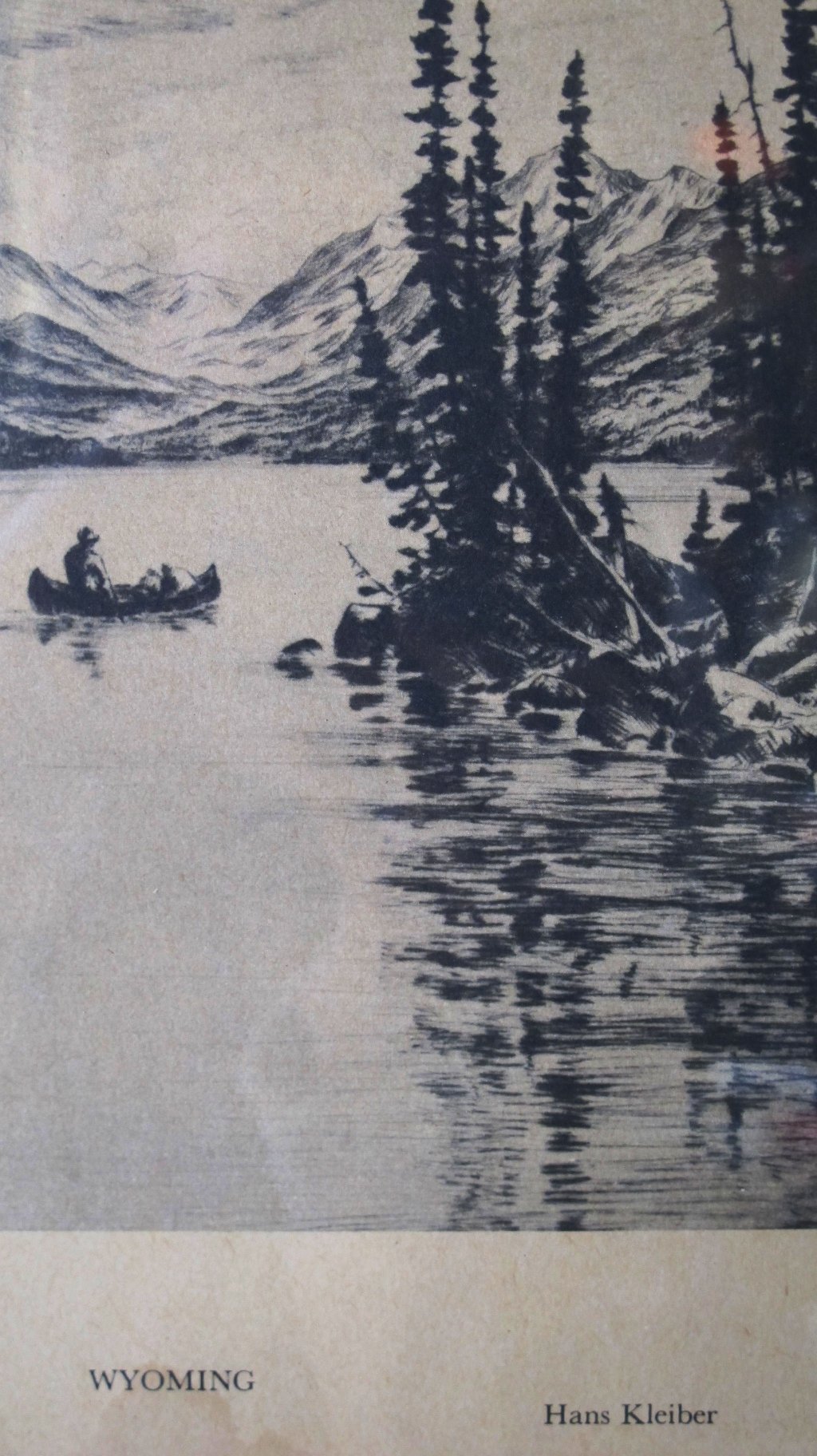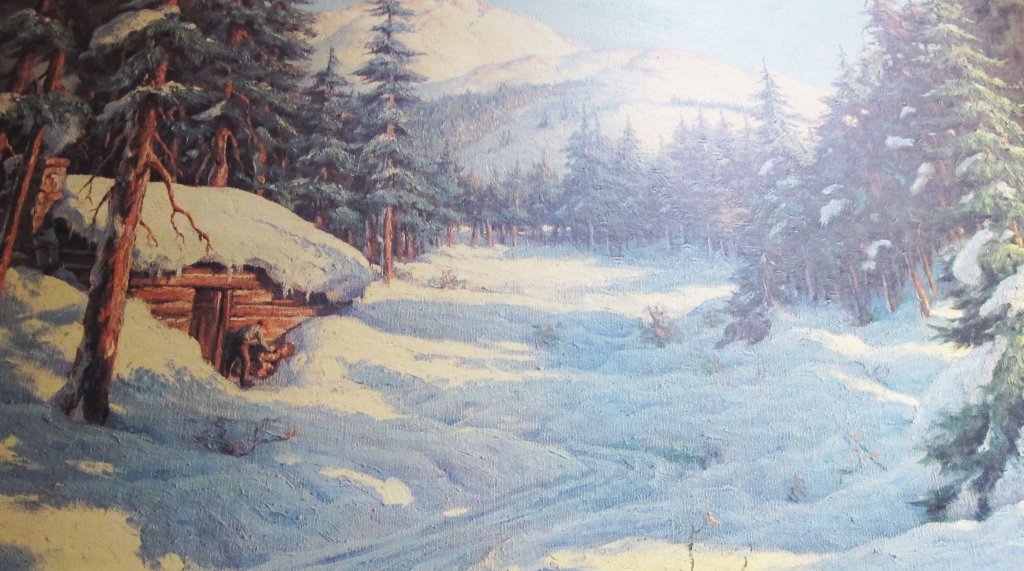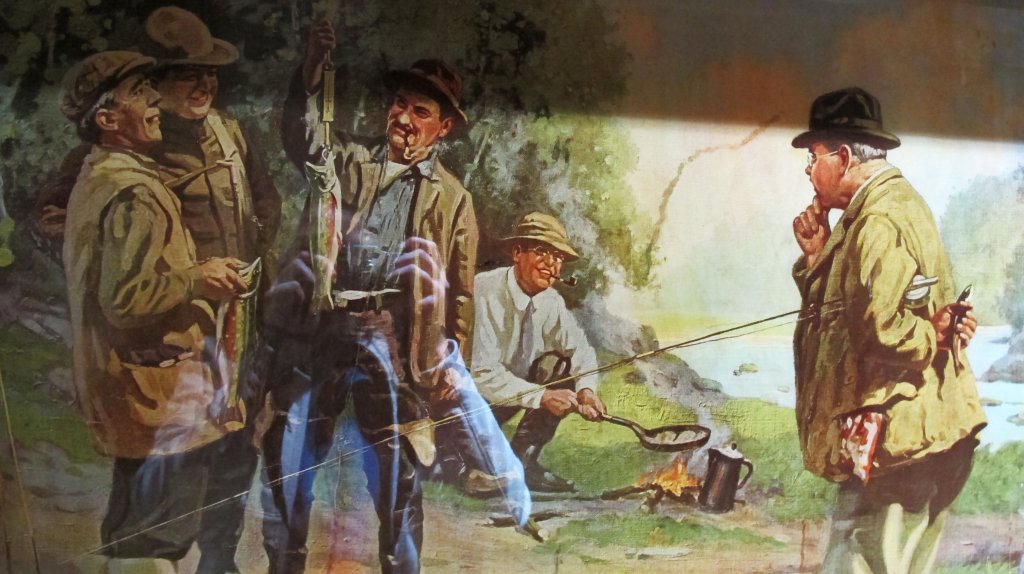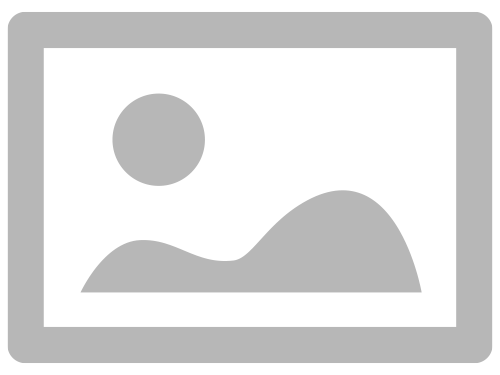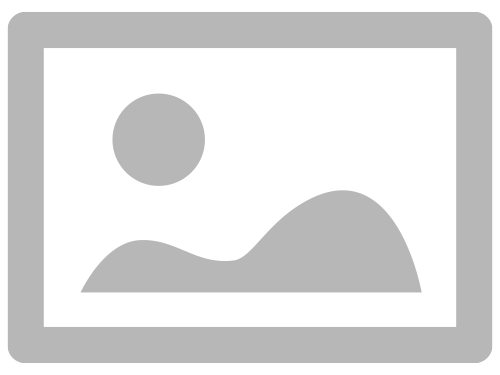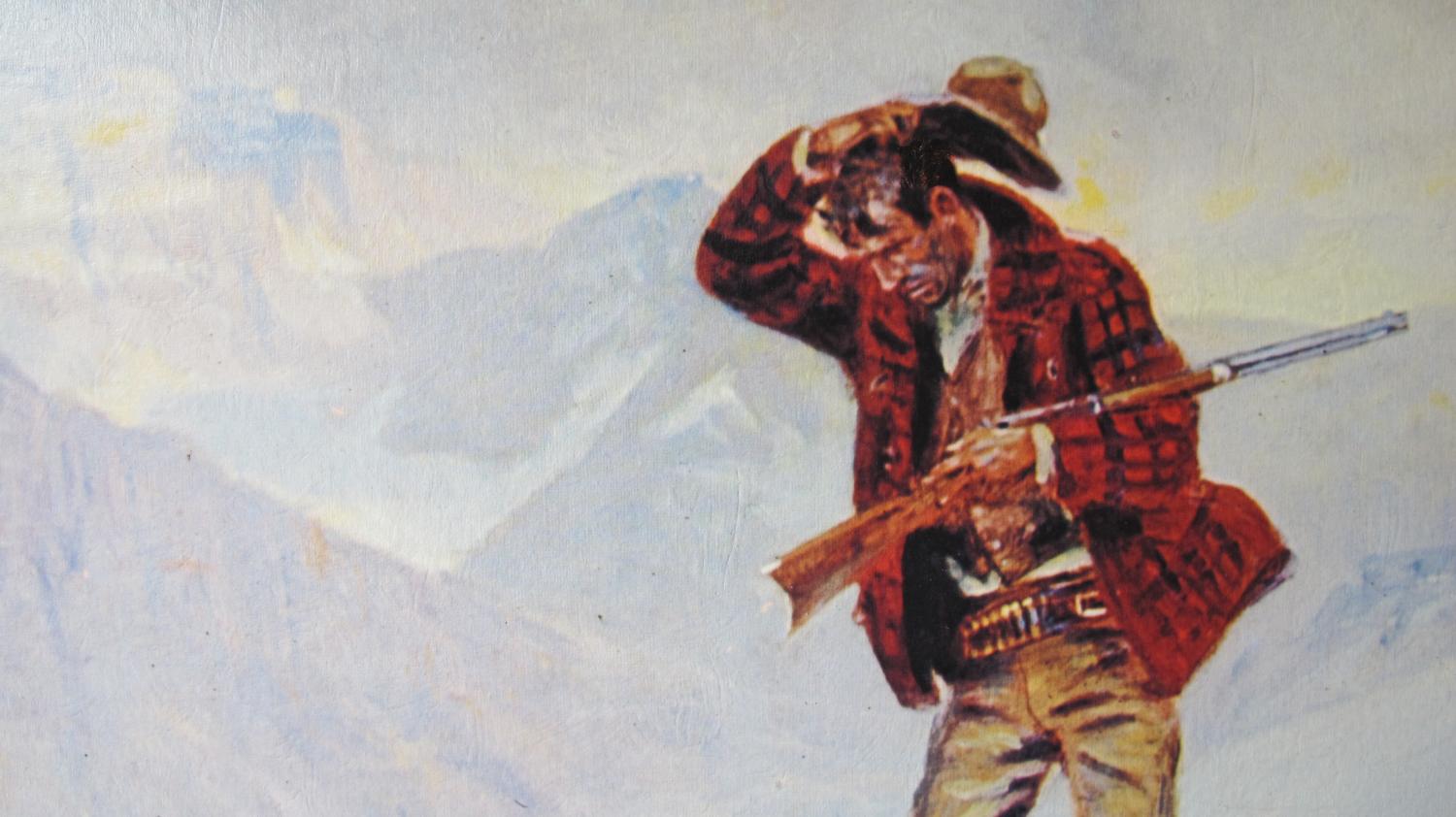 Military Surplus and Memorabilia: WWI and WWII Packs, Helmets, Clothing, and Bags
Western and Local History Books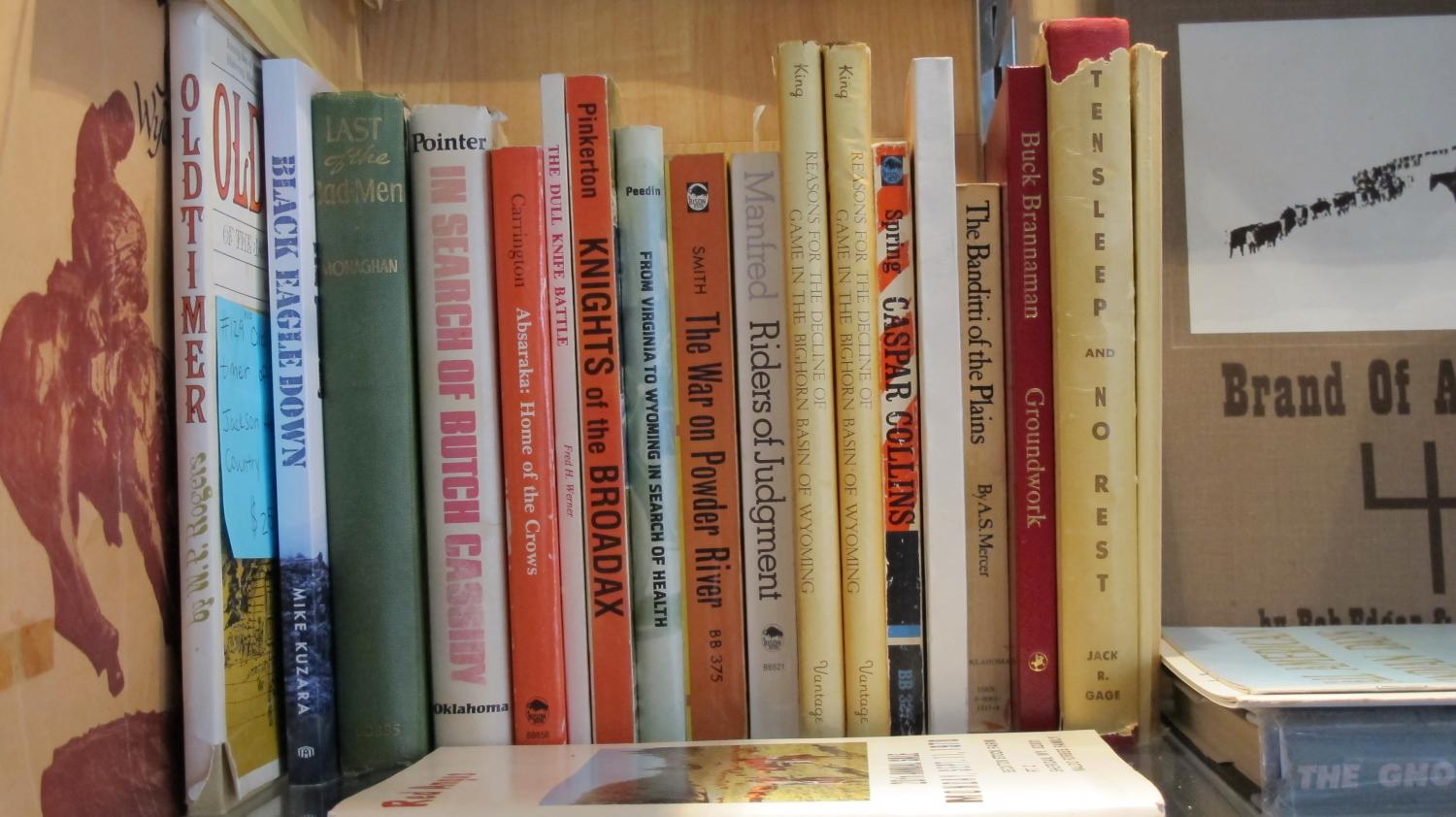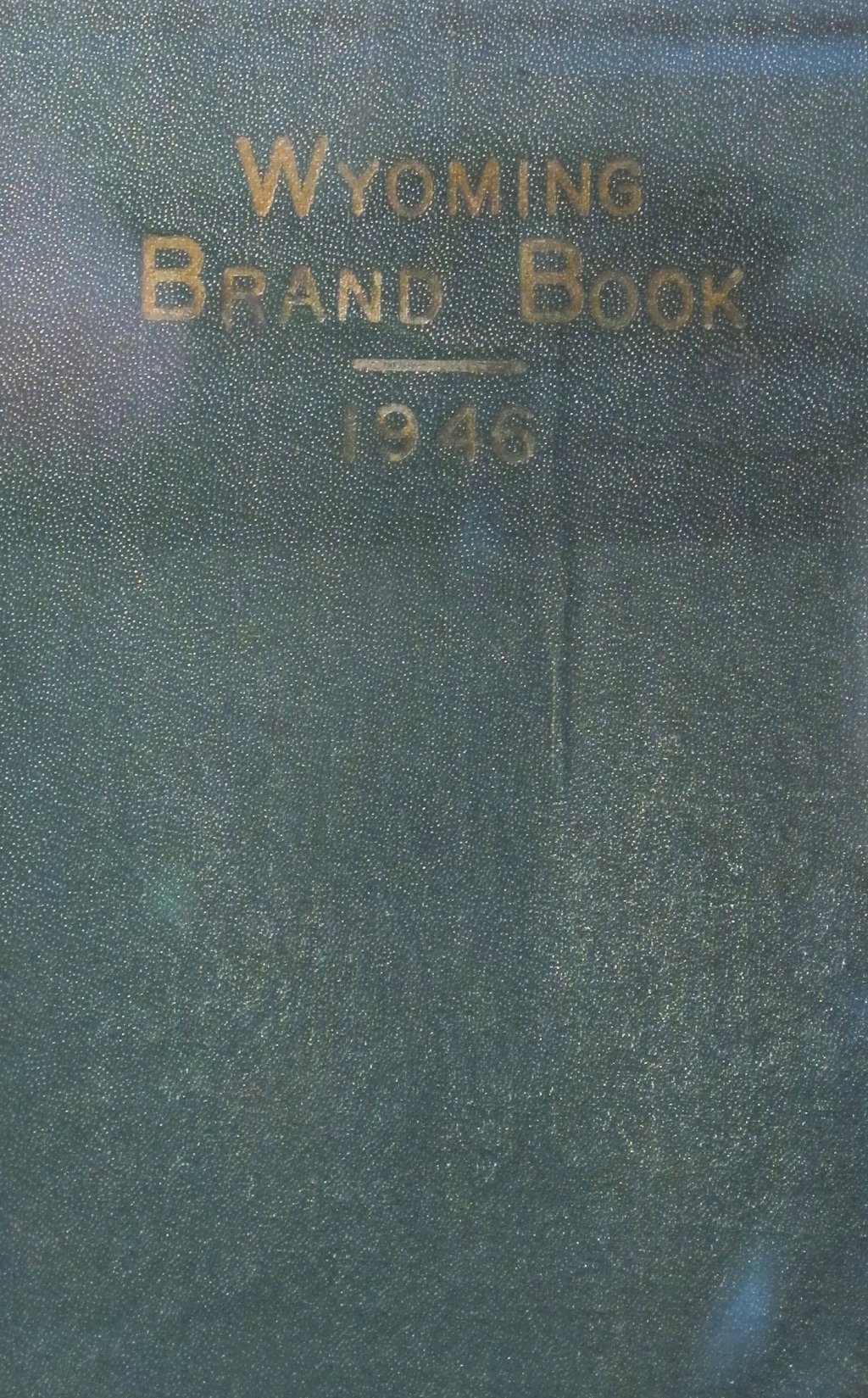 Sheridan Antiques has many books on the Sheridan area, Wyoming, and the West; including rare books such as WY Brand Books, Black Diamonds of Sheridan, and the Wheel of Time. Feel free to call if you are looking for a specific book, we may have it as our whole library isn't pictured.
Vintage and Used Clothing: Patagonia, Pendelton, Woolrich, Stetson, Resistol, Tony Lama, and many more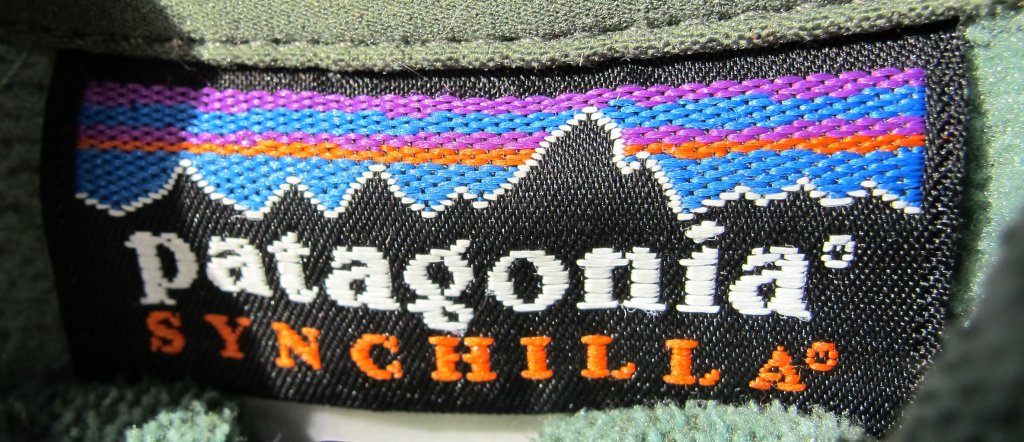 Stop by Sheridan Antiques to get outfitted for the Sheridan WYO Rodeo. We have cowboy boots of all styles and sizes as well as vinatge cowboy hats, chaps, and leather belts at prices much cheaper than buying new.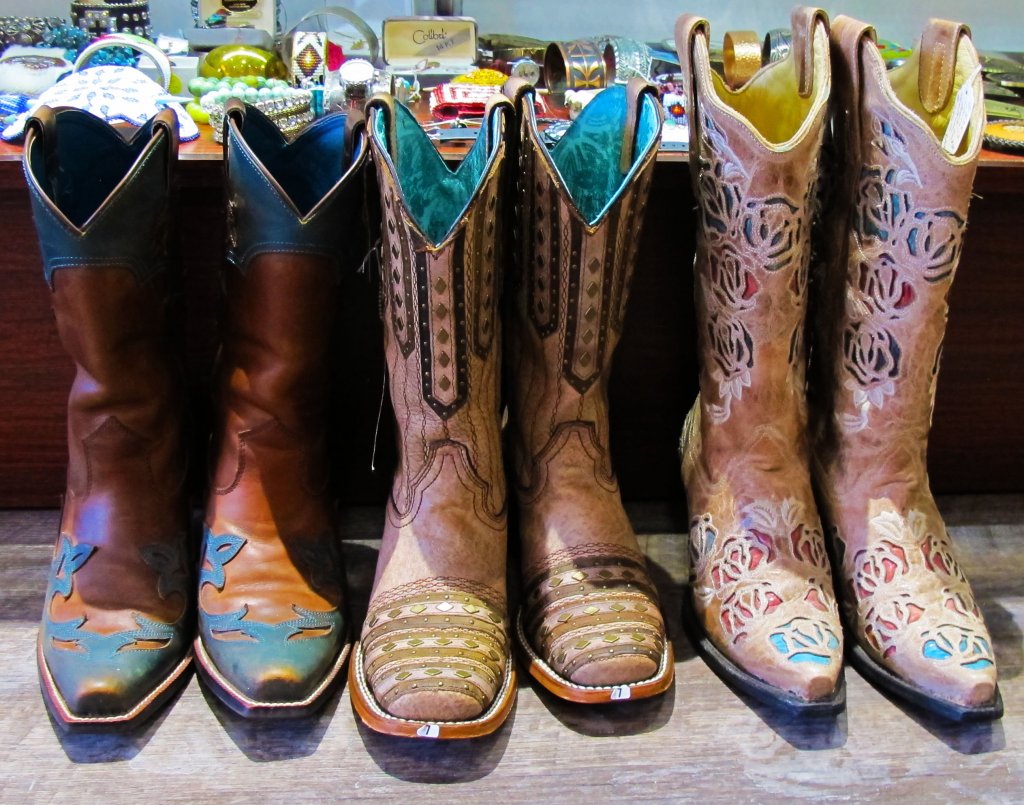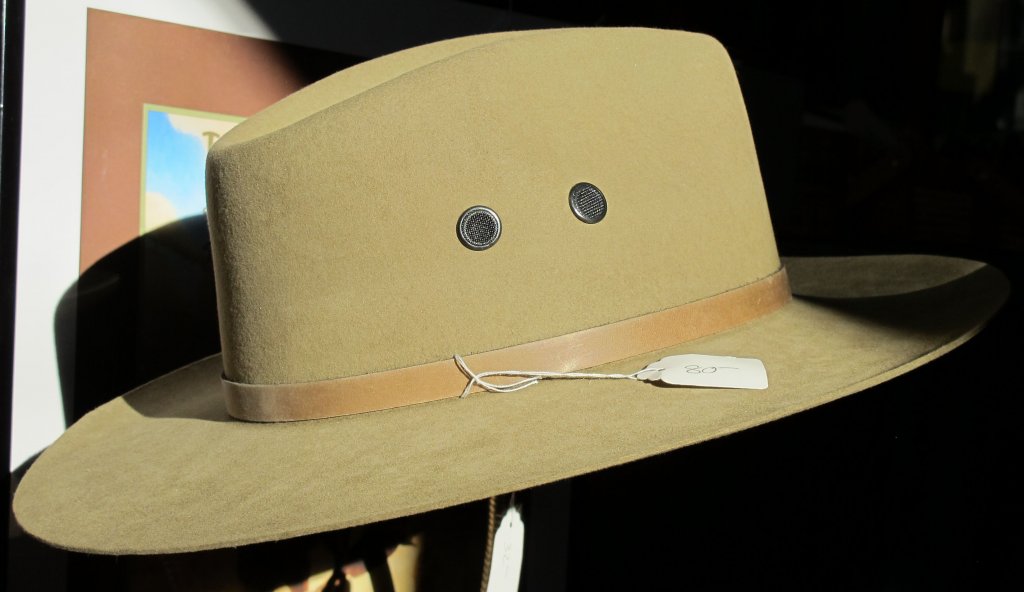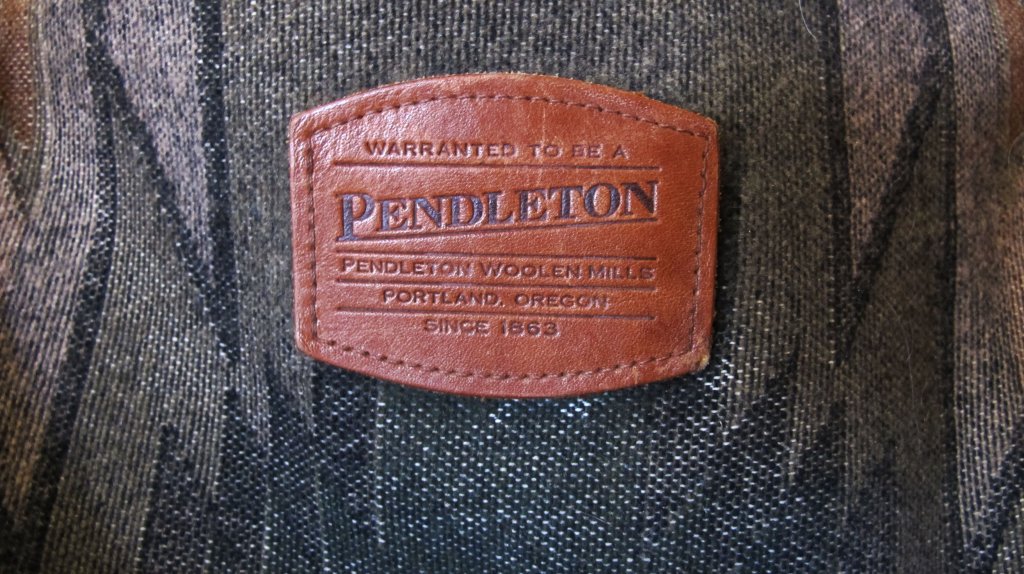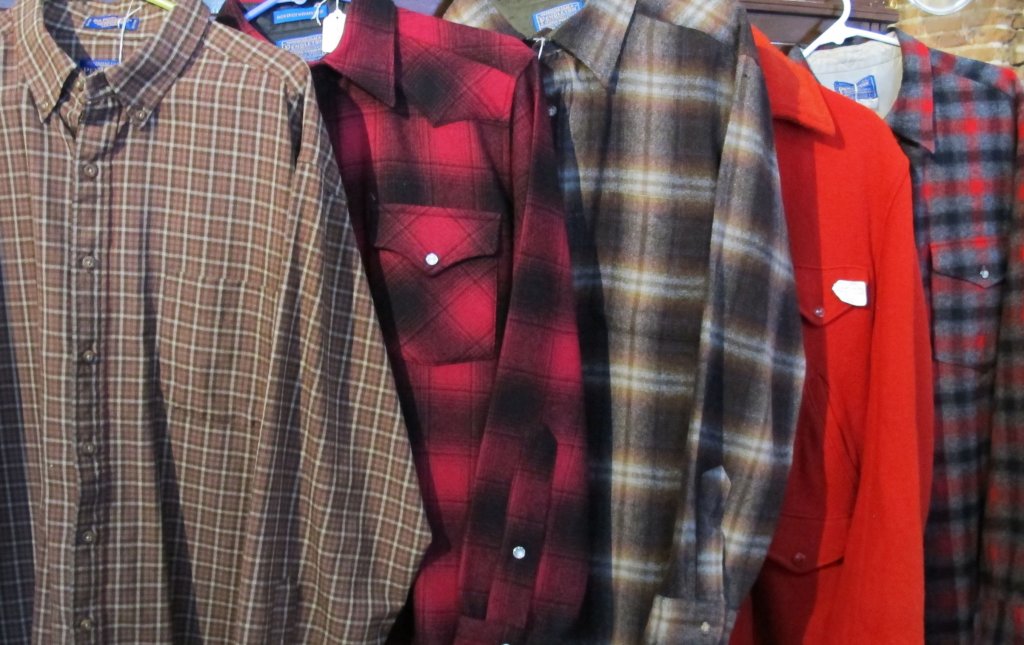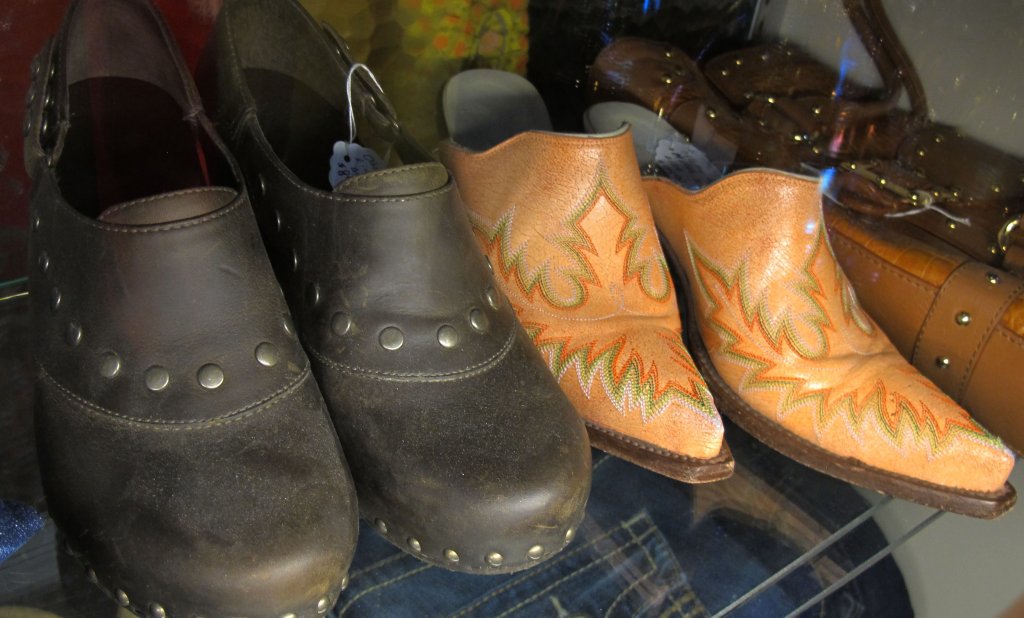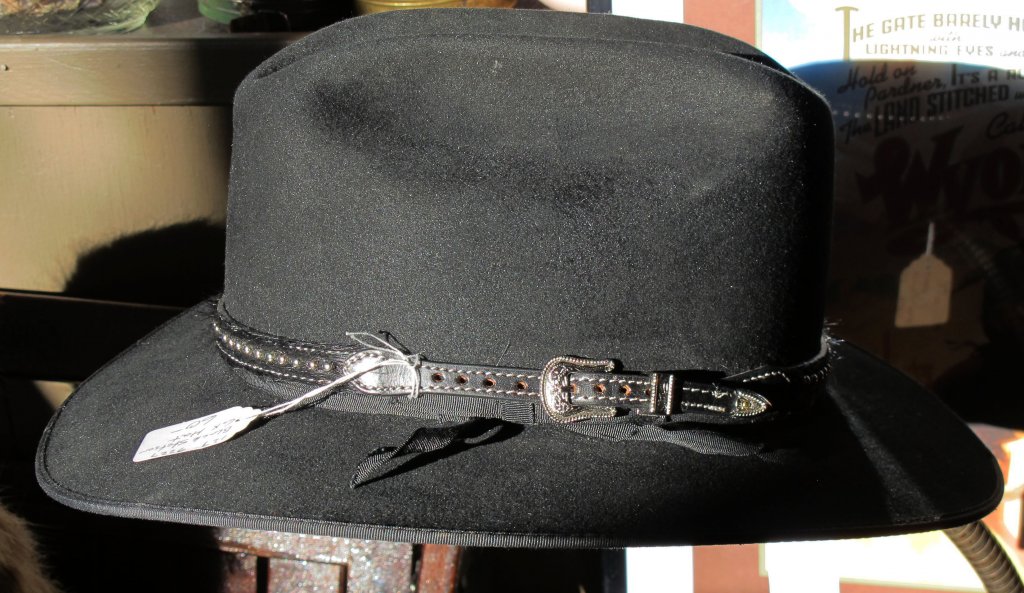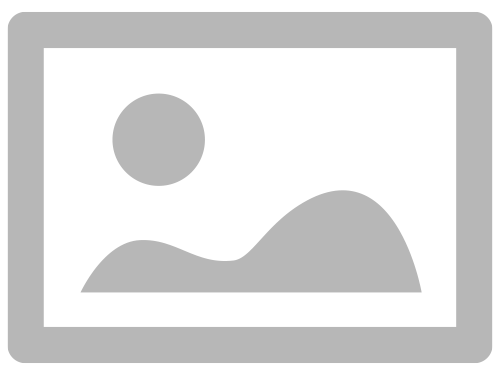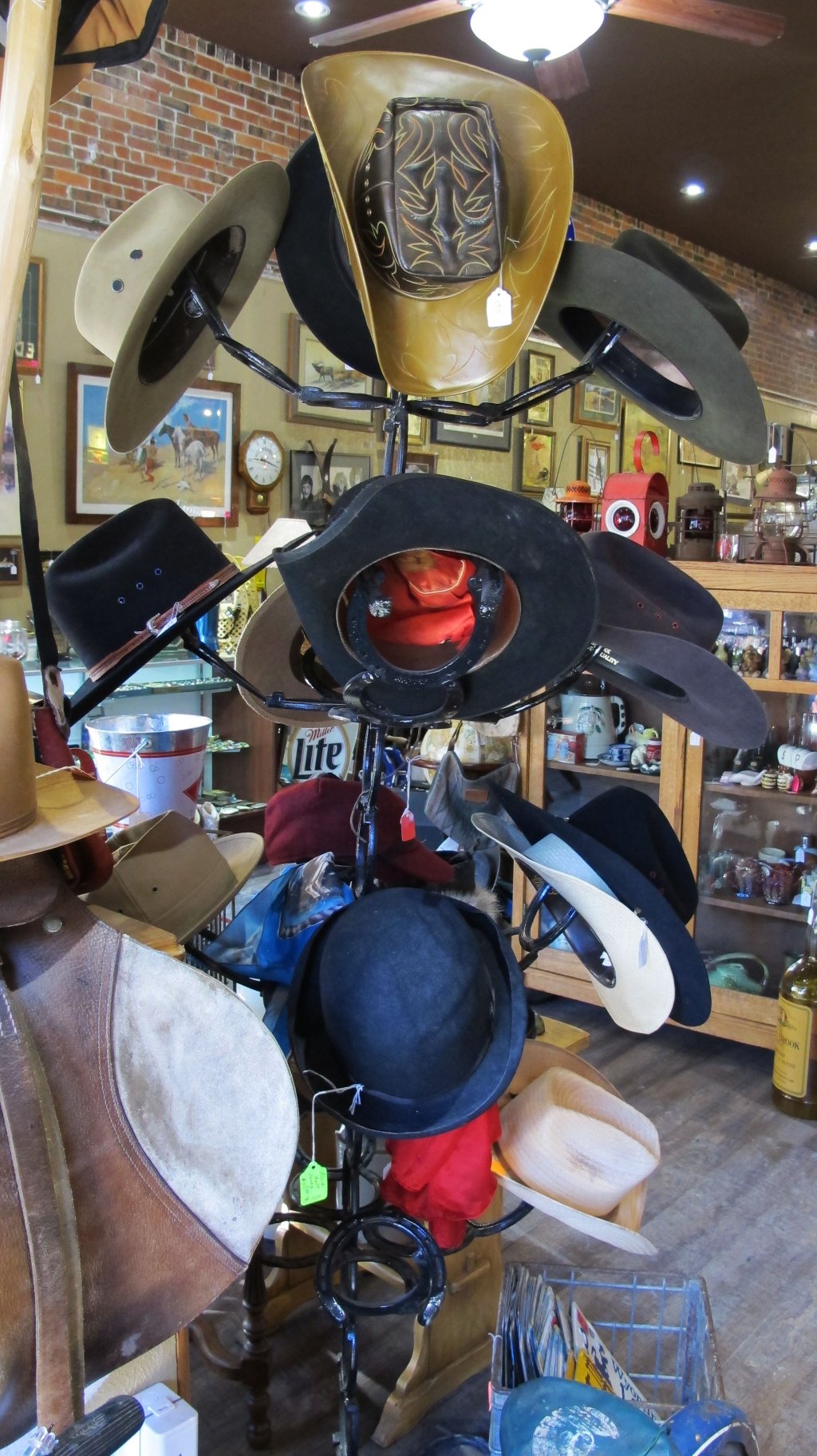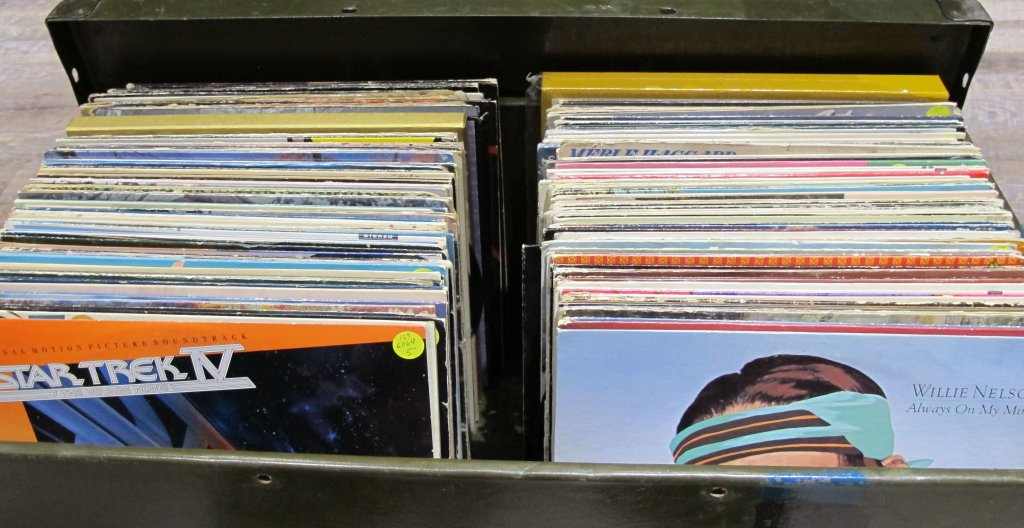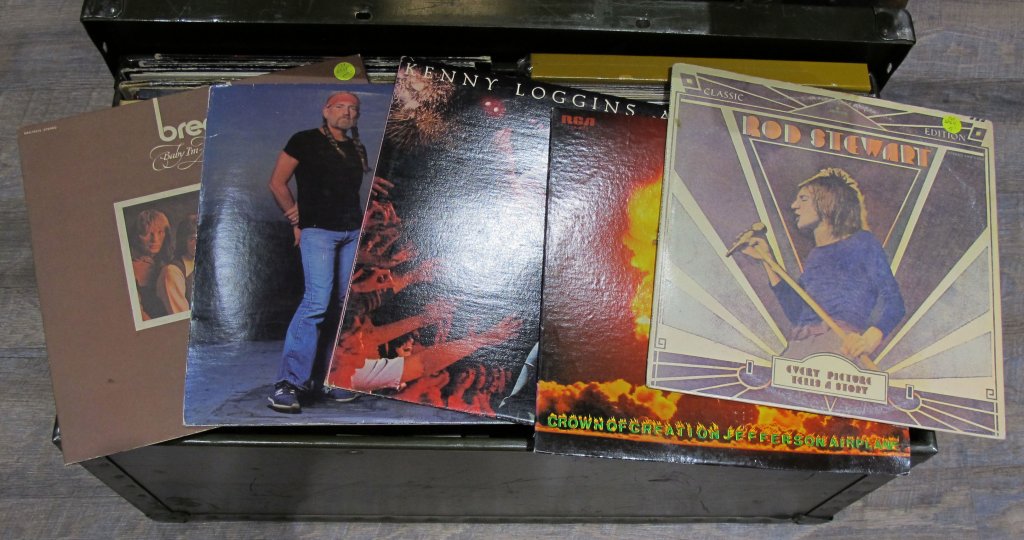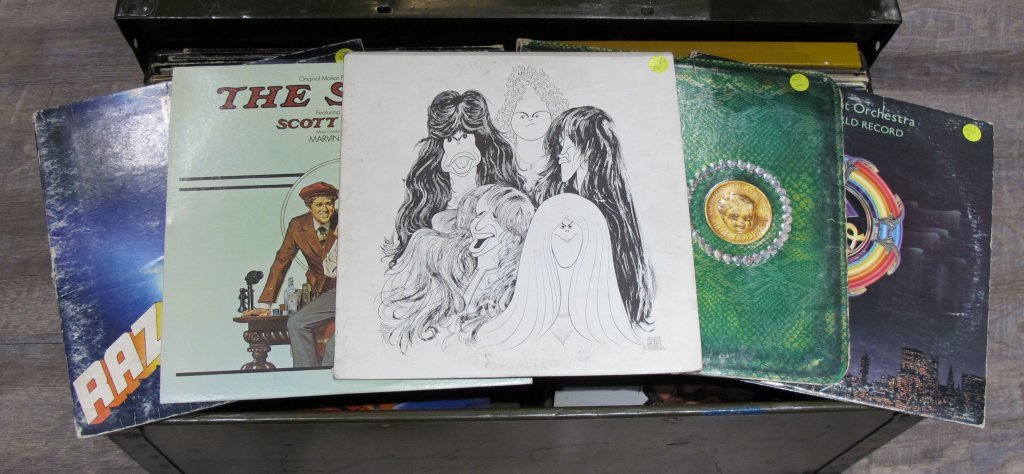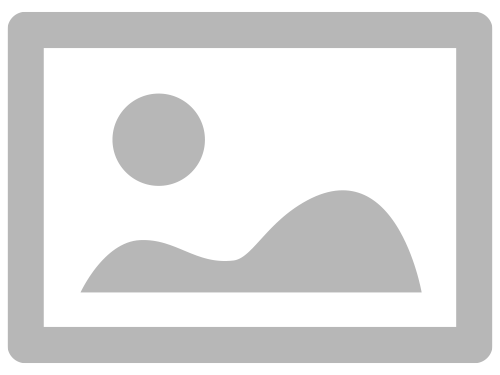 Western and Native American Jewelry: Turquoise, Hopi, Squash Blossom, and Much More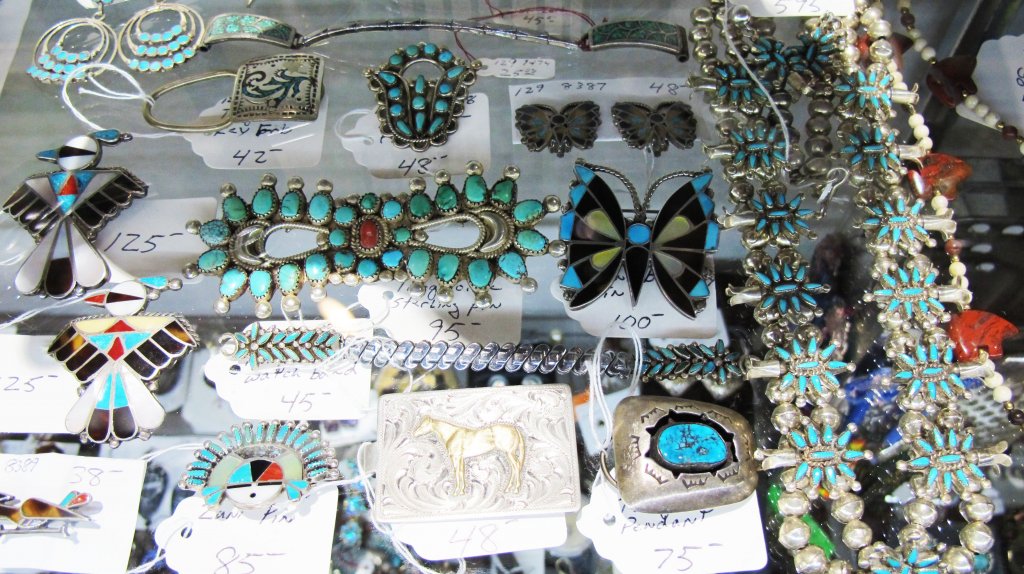 Cast Iron: Griswold and Wagner